Residential Services
Custom cabinetry for your home, designed and made in Edmonton
Make every room in your home a special place to be with custom cabinets designed alongside you.
Pairing exceptional craftsmanship with the know-how to meet a budget, we work closely with you to create distinctive cabinetry that is made to last a lifetime (or more).
Turn your morning routine into a delight with elements that are tailored to you and your tastes.
Make every moment in your kitchen special with designs that capture what matters to you and your family.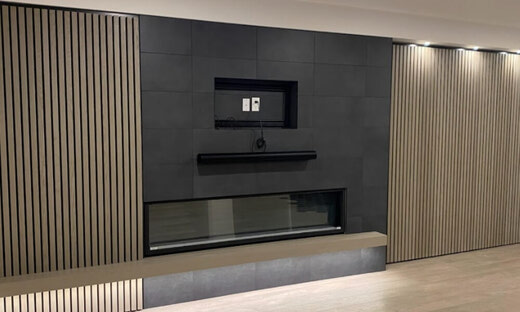 Maximize the available storage in your home with seamless installations that are a natural fit in your home.
Bring it all together with packages that weave your space together to make your home authentic to you.



We work with you, for you at Prestige

Making it easy to get the designs you want

Our team takes the time to get to know you, your goals, and your project space. We make suggestions backed by years of industry experience, and help you learn more about what's possible within your home spaces.
Know what you need?
Use our Pre-Qualification Form
If you have a detailed understanding of what you need, we invite you to view and submit our pre-qualification form. This will provide our team with the details needed to give you an accurate quote quickly.
We only work with the best
Discover the builders & designers we work with