Kitchens

Turn your house into a home with kitchen cabinets that leave a lasting legacy.

Your home is part of you, and your cabinets are one of just a few defining elements in it. Place a mark of distinction in your kitchen with cabinets that reflect who you are. Designed alongside our experts, each cabinet we produce is personalized to express your visual identity for generations to come.

Let us help you experience what it means to be "home".
Top-notch quality
Using modern machinery and technology, we deliver quality and performance that is ready to stand the test of time.
Exceptional & affordable
Using a range of materials sourced locally, we understand how to produce exceptional products on any budget.
Proudly Canadian
From our family to yours, every cabinet we make is designed and manufactured here in Edmonton, Alberta.
Know what you need?
Use our Pre-Qualification Form
If you have a detailed understanding of what you need, we invite you to view and submit our pre-qualification form. This will provide our team with the details needed to give you an accurate quote quickly.
Your vision, realized from design to installation.

Take part in defining your home by working with our designers to capture what matters to you.

We believe that the best results come from a hands-on approach that considers your lifestyle and tastes. Together, we'll create kitchen cabinetry that is a perfect match to you and your family.
We only work with the best
Discover the builders & designers we work with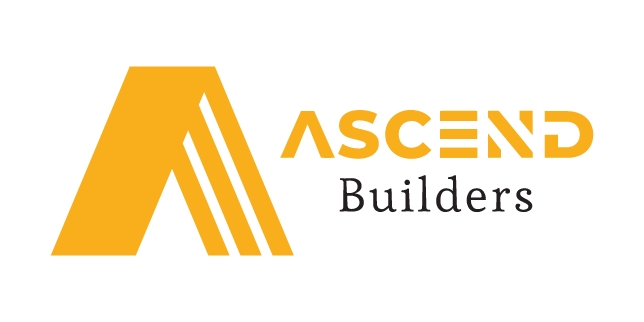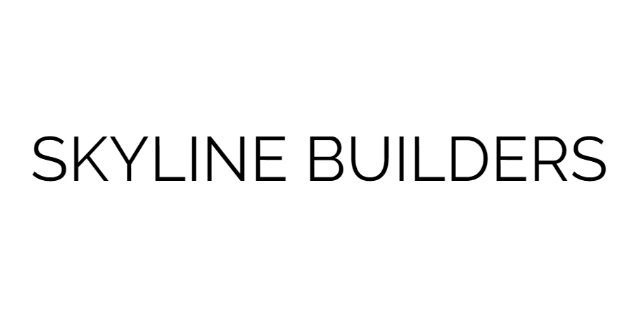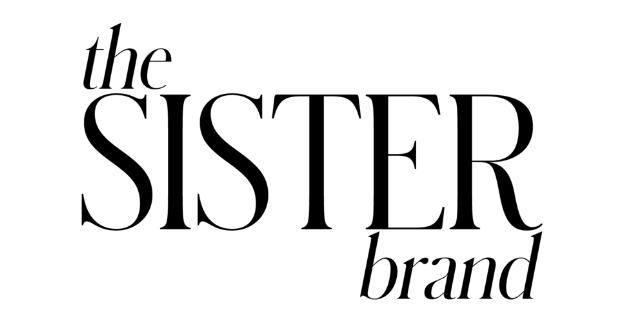 Simple & clear communication

Together, we'll ensure that your every concern is taken into account while avoiding any interruptions to your daily schedule.

Beautiful designs & plans

We believe that heritage quality cabinetry should be affordable for all, creating the framework for your lifelong memories.

Expert installations

Our experience is what makes the difference between "cookie-cutter" cabinets and inheritance-worthy heirlooms.

Quality materials

Ensuring that we can meet budgets, we provide a wide-range of materials from woods to laminates and solid surfaces too!