Bathrooms

Elevate your bathroom with cabinetry that bridges form and function.

Take the opportunity to make your bathroom into a sanctuary with one-of-a-kind vanity cabinets and storage that turns your everyday routine into something meaningful.
Designed for you
Our experts bring decades of experience to craft cabinets that are specific to you and your design sensibilities.
Any size
Bathrooms large and small are all perfect for a custom cabinet treatment.
Proudly Canadian
From our family to yours, every cabinet we make is designed and manufactured here in Edmonton, Alberta.
Know what you need?
Use our Pre-Qualification Form
If you have a detailed understanding of what you need, we invite you to view and submit our pre-qualification form. This will provide our team with the details needed to give you an accurate quote quickly.
From the vanity to the closet, make it your own.

Each detail in your home comes together to create a complete experience.

Your bathroom is a place you spend time everyday, so make it a place to relax and enjoy.
Let's tailor your bathroom to your daily routine, and choose design elements that make it true to you!
We only work with the best
Discover the builders & designers we work with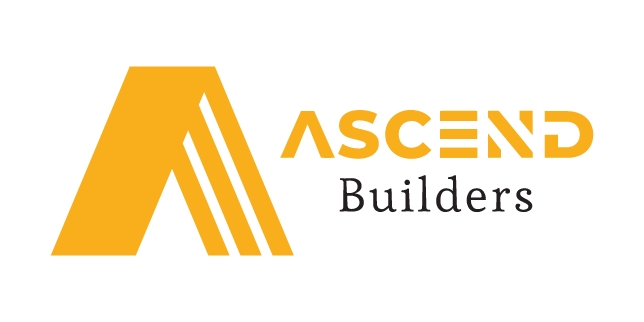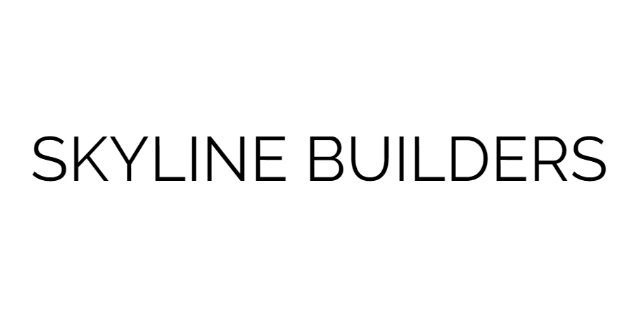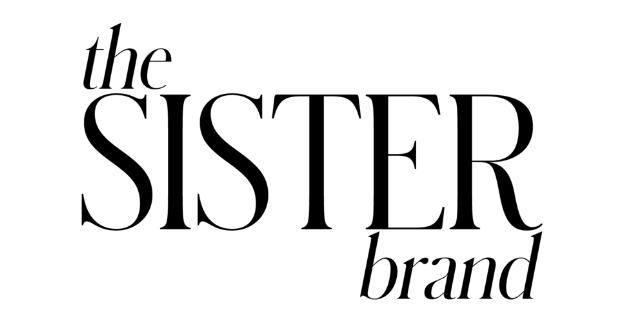 Simple & clear communication

Together, we'll ensure that your every concern is taken into account while avoiding any interruptions to your daily schedule.

Beautiful designs & plans

We believe that heritage quality cabinetry should be affordable for all, creating the framework for your lifelong memories.

Expert installations

Our experience is what makes the difference between "cookie-cutter" cabinets and inheritance-worthy heirlooms.

Quality materials

Ensuring that we can meet budgets, we provide a wide-range of materials from woods to laminates and solid surfaces too!